Experts Forecast a Turnaround in the Housing Market in 2023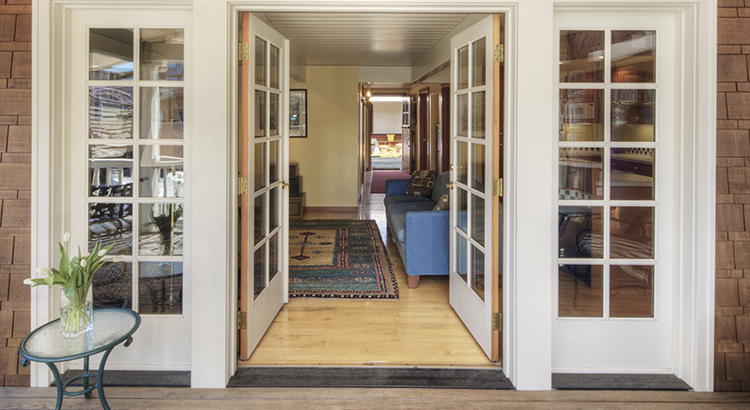 Tahoe Real Estate Forecast- The nationwide housing market has gone through a lot of change recently, and much of that was a result of how quickly mortgage rates rose last year. The Lake Tahoe housing market was also affected with less demand and lower overall sales numbers.
Now, as we move through 2023, there are signs things are finally going to turn around. Home price appreciation is slowing from the recent frenzy, mortgage rates are coming down, inflation is easing, and overall market activity is starting to pick up. All of that's great news for the housing market this year. Here's what experts are saying.
Cristian deRitis, Deputy Chief Economist, Moody's Analytics:
"The current state of the housing market is that it is certainly in transition."
"Housing is going to ease up. I think 2023 will be a turnaround year."
"Mortgage rates have fallen in the recent past weeks, so I'm very hopeful that the worst in home sales is probably coming to an end."
". . . it appears a turning point for housing lies ahead. In the coming quarters, single-family home building will rise off of cycle lows as mortgage rates are expected to trend lower and boost housing affordability."
In South Lake Tahoe we did see appreciation slow significantly. The median sales price in December was $715,000, up only 1.1% from December, 2021.
Currently, there are only 52 single family homes and condo/townhouses on the South Lake Tahoe MLS which is a historically low inventory of homes for sale in our area. There are 37 single family homes and condo/townhouses that are currently pending which accounts for almost 42% of the current inventory being in escrow.
We will see our inventory of homes for sale increase this spring and early summer which will give buyers a better selection of homes to choose from.
Bottom Line
If you're thinking about making a move this year, a turnaround in the housing market could be exactly what you've been waiting for. Let's connect to talk about the latest trends in our area.