Is now the time to sell your Tahoe home?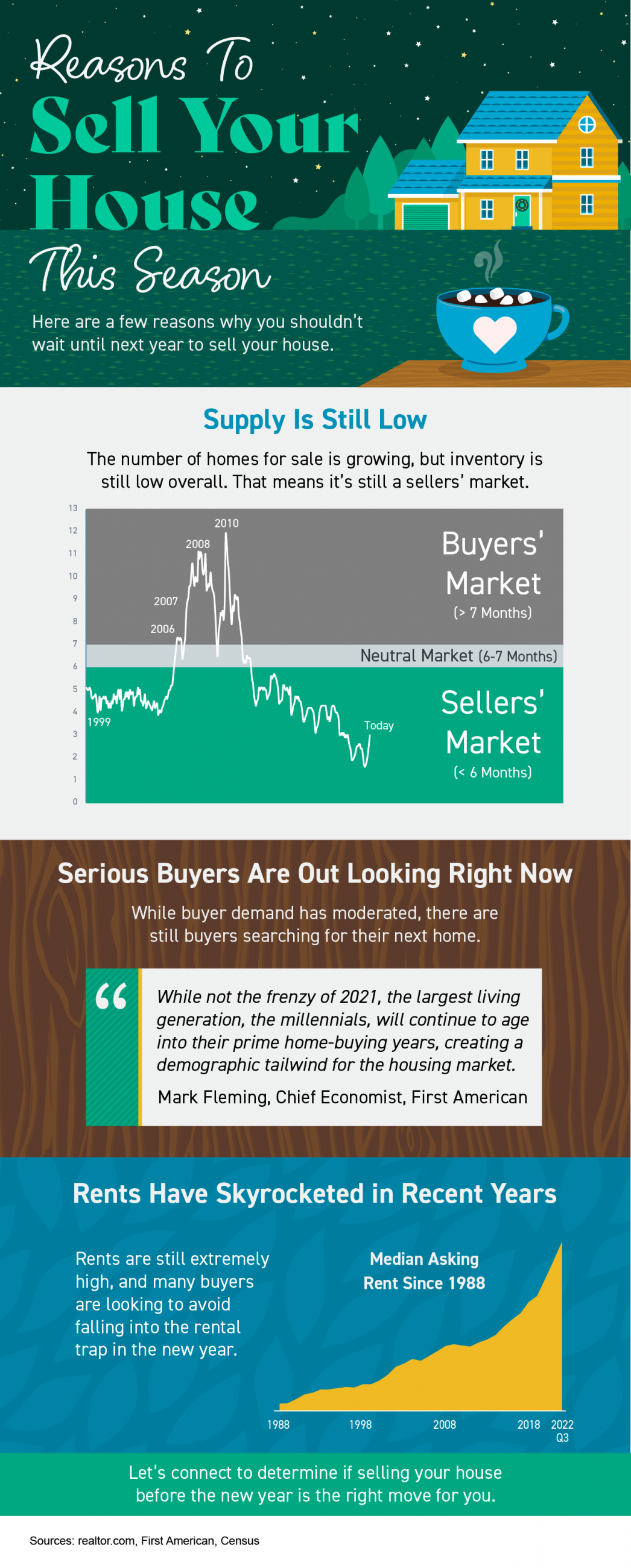 Some Highlights
Is now the time to sell your Tahoe home? Although none of us has a crystal ball, there are some encouraging signs for sellers that now may be a great time to list your home for sale and to take advantage of the low inventory on the South Lake Tahoe MLS.
If you're planning to make a move but aren't sure if now's the right time, here are a few reasons why you shouldn't wait to sell your home in Lake Tahoe.
The low inventory of homes for sale in South Lake Tahoe is making it challenging for buyers that are actively looking to purchase a property. There is actually a decent number of buyers looking to purchase a primary residence, second home, and even investment properties in South Lake Tahoe despite the current interest rates.
Mortgage interest rates have recently decreased slightly due to slowing inflation which is a sign that rates may have peaked earlier than expected.
There are currently only 76 single family home listings and 11 condominiums and townhouses that are listed as "active" on the South Lake Tahoe MLS. There are 32 pending sales which means that 26.9% of the total inventory is in escrow
The supply of homes for sale, while growing, is still low today. Plus, serious buyers are out looking right now in the Lake Tahoe area, and many are hoping to avoid falling into the rental trap for another year.
Let's connect to determine if selling your house in Tahoe before the new year is the right move for you.
If you would like to discuss the current South Lake Tahoe real estate market conditions please send me an email to bjohnson@chaseinternational.com or text me at 530-416-2625 to set up a time. You can also click on the following link for a free CMA to find out what your home is worth in todays changing market.