Lenders have been busy with homeowners refinancing now that mortgage interest have hit record lows. Interest rates have continued to drop for the 11th straight week. A 30 year fixed rate loan dropped from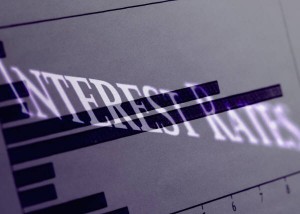 5.01% to 4.96 last week.
The current low rates will not only help homeowners (who can qualify!) reduce their monthly payment, but should also stimulate buyers to write offers on the houses that they have been following throughout the winter.
One of the main factors causing the interest rates to drop is the Federal Reserves plan to buy up mortgage-backed securities on the secondary market. In December the Federal Reserve announced a plan to buy up 500 billion dollars of mortgage securities backed by Freddie Mac, Fannie Mae, and Ginnie Mae.
The falling interest rates are a great start to the recovery of the national housing market. According to the NAR, for every 1% decrease in interest rates, we would see 500,000 additional home sales over a one year period. Increasing sales by this amount would decrease the number of homes for sale from a 10 month supply to a 7.5 month supply. Historically, economists consider a supply  of between 5.5 and 7 months to be a balanced market. 
Low interest rates probably will not prevent many foreclosures because the homeowners in distress most likely will not qualify for a refinance, but the rates should stimulate more buyer activity. Once buyers snatch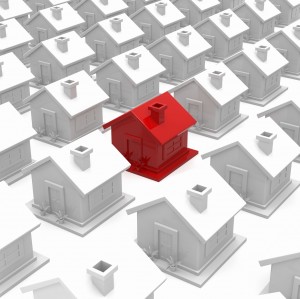 up the foreclosures on the market, they may be tempted to go after the rest of the non-foreclosure housing inventory.
For more information about bank owned properties in South Lake Tahoe, South Lake Tahoe Real Estate, or any properties on the South Lake Tahoe MLS, please contact Brent and Jill Johnson Today!